All C.F. Payne Prints are printed on 16" x 20" smooth fine art paper.
The cost is $144.00 per print plus shipping.
Each print is signed by the artist, numbered, and comes with a Certificate of Authenticity.
George Washington
​Frog
Alexander
Hamilton

Location: Mason, OH
Phone: 513 713-5476 or 937 477-0793
E-mail: davidlorenz@usa.com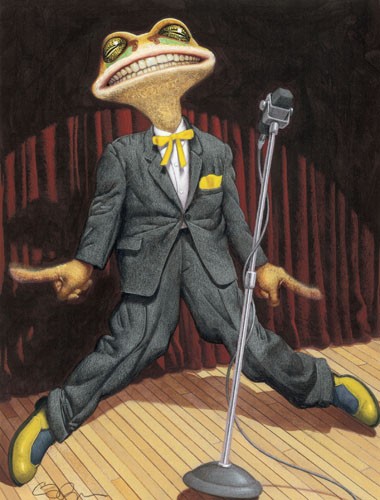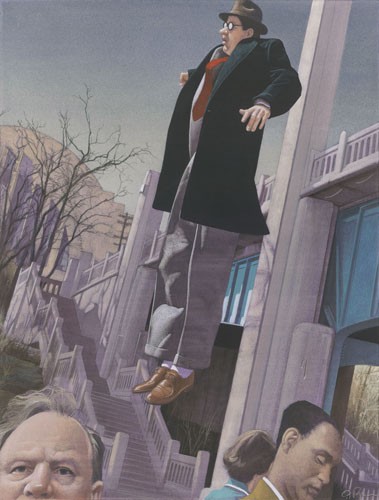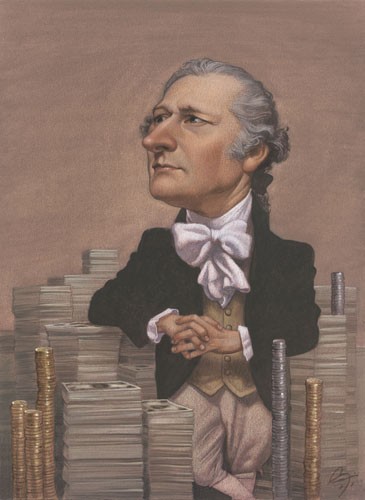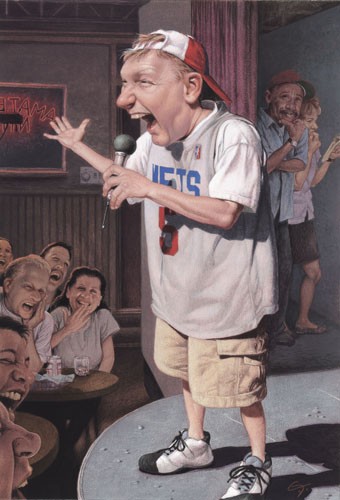 Click on any image to view a larger version.